RECRUITMENT
Fast and efficient.
The Rose Research Center maintains an ever expanding database of healthy volunteers for research studies.
We actively seek new and interested volunteers in both the Charlotte, Raleigh, Durham and surrounding areas. With a total market reach of over 10 million individuals, Rose Research will meet and exceed your recruitment goal expectations.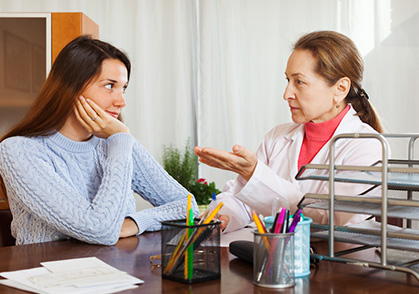 Recruitment and Retention
Participant information is maintained in a volunteer database system and retained for future studies as they become available. Pertinent information is confidentially kept on file to aid in selecting highly qualified candidates for research studies.
Marketing
RRC utilizes advanced in-house marketing techniques to recruit at a maximum return on investment. Successful recruitment strategies are formulated and executed by our marketing department using television commercials, print advertising, social media, and a powerful set of recruitment websites.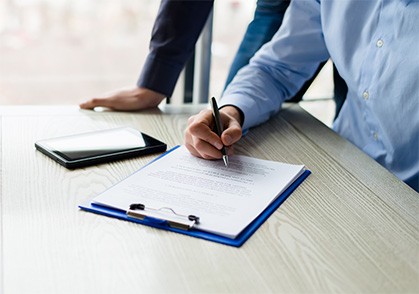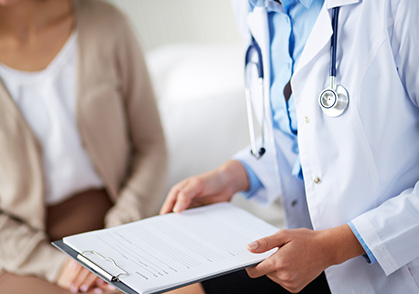 Subject Completion
RRC practices are continuously evolving to ensure participant compliance and reduce attrition. We leverage cutting edge technologies to reduce participant burden and ensure clinical trials meet their endpoints.