LEADERS
in Clinical Research
The Rose Research Center Leadership Team
The staff of the Rose Research Center include some of the most well trained and experienced research staff in the industry. The leadership of Rose Research, comprised of Dr. Jed Rose, Tanaia Botts, and David Botts bring over 50 years of industry leading experience in their respective careers.
---
Both Raleigh and Charlotte offices are managed by teams with years of experience in government and industry sponsored research. Under the direction of Dr. Jed Rose, the Rose Research Center employs expert staff with backgrounds at leading medical research centers and experience conducting studies that have paved the way for modern smoking cessation medications and treatments.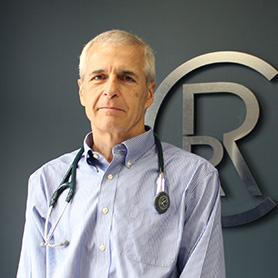 Perry Willette, M.D.
Medical Director
---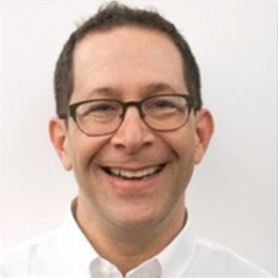 Gal Cohen, Ph.D.
Head of Scientific Affairs
---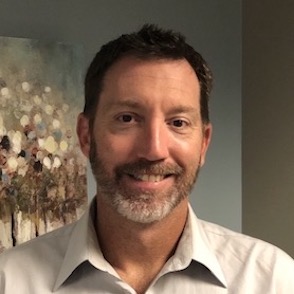 Derek Mercedes
Director of Clinical Research
---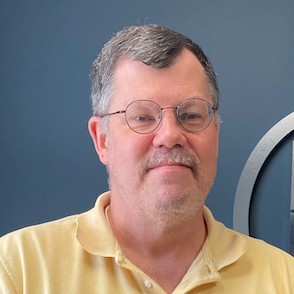 Al Salley
Director of Quality Assurance
---
Why should I participate?
Participants may gain access to new research treatments before they are widely available.
Additionally, participants are compensated for their time and receive study-related products and medications at no cost. You may be among the first to benefit if the approach being studied is found to be helpful.
---