WHAT
Our areas of approach
The Rose Research Center employs highly qualified individuals and focuses on a safety-centric approach to all clinical trials.
Members of our staff have extensive experience in statistically valid study design, clinical trials, data management, and participant recruitment and retention. Rose Research Center ensures that sponsors receive the highest quality experience.
Rose Research Center also maintains a proprietary database of potential research participants in addition to contractual relationships with industry partners to ensure an optimal recruitment process.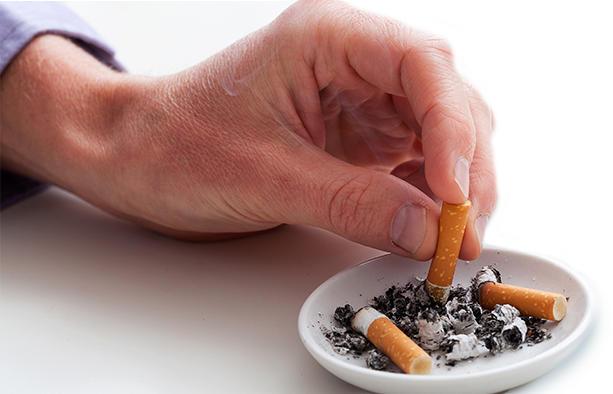 Tobacco Dependence
Rose Research Center runs trials to increase knowledge about the biological mechanisms underlying tobacco dependence.
---
Clinical Testing
Rose Research Center is a medically-supervised research center that runs clinical trials to determine the safety and efficacy of new pharmaceutics to aid in smoking cessation and harm reduction.
---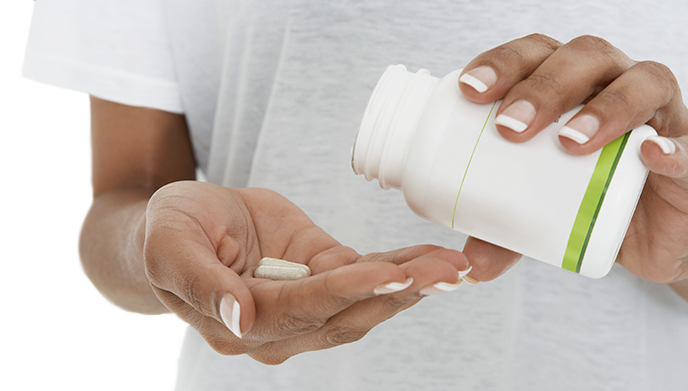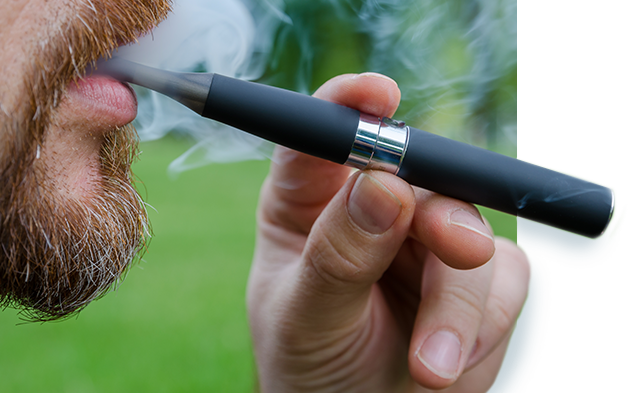 e-Cigarette Research
Rose Research Center runs trials to increase knowledge and evaluate the safety of smoking e-cigarettes as a possible alternative to cigarette smoking.
---