The Rose Research Center (RRC) is a state-of-the-art research facility with two locations in North Carolina.
Each office is specially equipped with staff, technology, and services to conduct the broadest spectrum of study protocols. The Center specializes in tobacco dependence research including research on smokers, addiction, smoking cessation, tobacco harm reduction and the use of other tobacco products.
---
Why should I participate?
Participants may gain access to new research treatments before they are widely available.
Additionally, participants are compensated for their time and receive study-related products and medications at no cost. You may be among the first to benefit if the approach being studied is found to be helpful.
---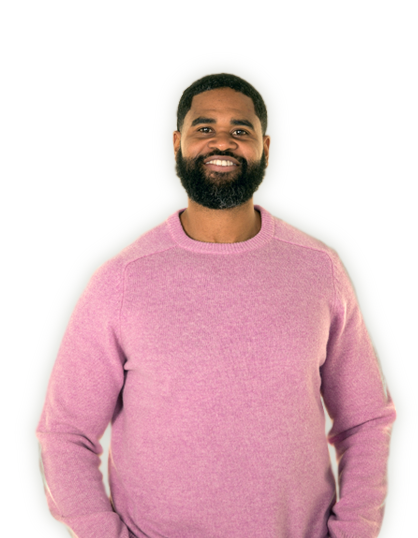 Fill out our form below for more information
Participant information is maintained in a volunteer database system and retained for future studies as they become available. Pertinent information is confidentially kept on file to aid in selecting highly qualified candidates for research studies.
---